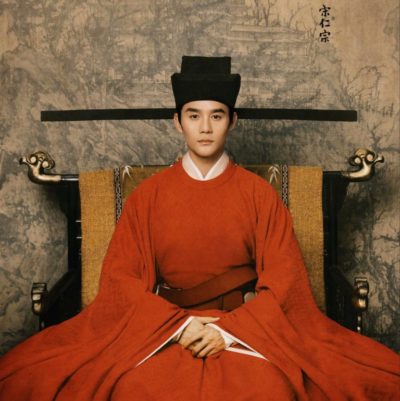 Our Aim
We love watching Chinese dramas and talking about them. We're also very interested in the culture and history that's portrayed in these shows! There's over 5000 years of history to dissect! We want to share our knowledge and learn with everyone along the way.
Format
Each podcast episode follows 1 or 2 episodes of a Chinese drama that is then broken out into:
Recap
Where we'll discuss the important details of each episode.
Episode Analysis
Where we'll break down the details and explore the episode's true meaning.
This consists of:
a) Character analysis
b) Plot analysis
c) Historical analysis