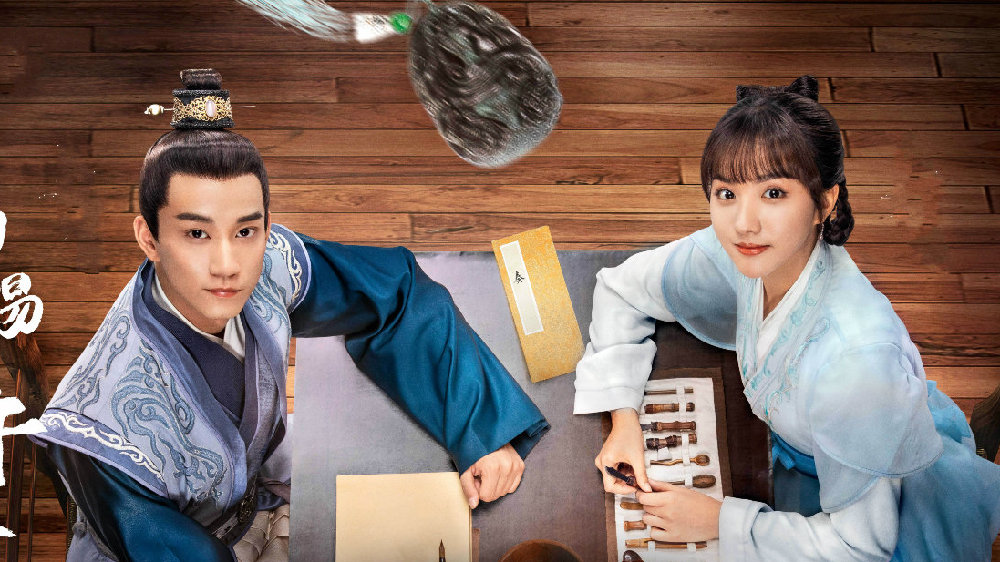 The Imperial Coroner (2021) 御赐小仵作
Summary: In the late Tang Dynasty, the aspiring coroner Chu Chu 楚楚 (Su Xiao Tong 苏晓彤)heads to Chang'An to take the Imperial Coroner's exam. In the city, she meets the young but powerful Xiao Jing Yu 萧景瑜 (Wang Zi Wen 王子文),Prince of An Jun who currently oversees the Judiciary Branch. Intrigued by Chu Chu's attention to detail, the two work together to solve crimes and uncover threats to the Tang empire.
Overall rating: 9/10
Initial thoughts: Binge-worthy drama that does not insult the audience's intelligence. Mysteries are thoughtful and challenges understandable. A small production that has been met with rave reviews. You'll be surprised by this show.
Reminds me of the US show Bones quite a bit. Had absolutely no expectation going into this show and ended up loving it.
Full review to come!
-Karen