Podcast: Current Drama We're Discussing
The Story of Ming Lan – (2018) – This drama depicts the story of Sheng Ming Lan and life during the Northern Song Dynasty. It stars Zanilia Zhao 赵丽颖 as Sheng Ming Lan 盛明兰 and Feng Shao Feng 冯绍峰 as Gu Ting Ye 顾廷烨.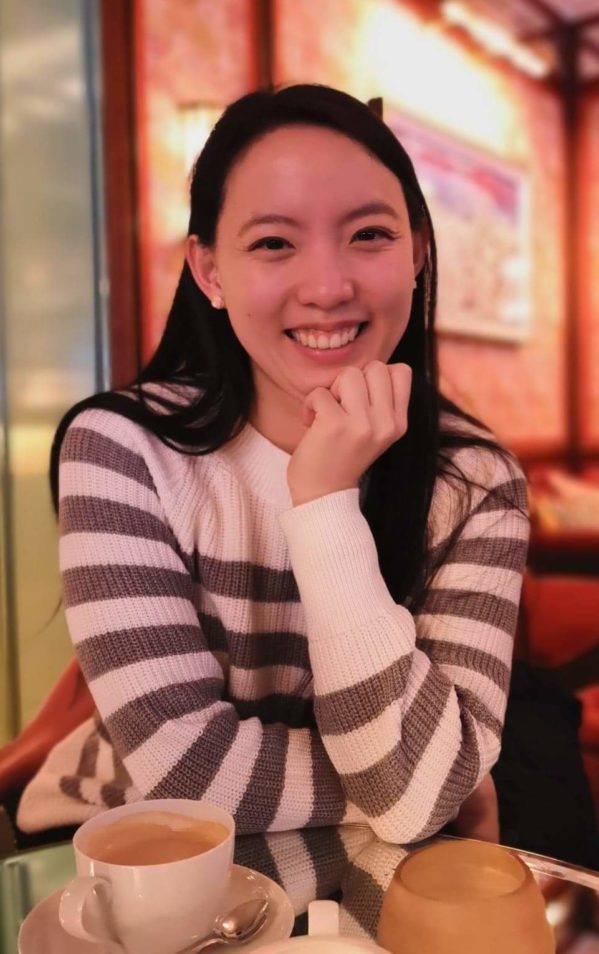 Karen
Cathy
Your Podcast Hosts: Who We Are
Karen and Cathy are based in NYC. They are avid Chinese drama fans who speak English and Mandarin fluently. Their goal for this podcast is to educate listeners about Chinese history as portrayed in popular Chinese dramas.