Song of Youth (2021) 玉楼春
Summary: Set in the Ming Dynasty, this drama portrays the relationship struggles in the wealthy Sun family. 4th son Sun Yu Lou falls in love with the daughter of a executed minister, Lin Shao Chun and is determined to marry her. After solidifying their relationship, the drama turns to the other struggles within the Sun family to often times hilarious effect.
Overall rating: 7.5/10
Initial thoughts: The costume and production design are a delight to watch. The main female lead is refreshingly calm while the supporting characters are hilarious. There are certainly cliches that had me rolling my eyes in the drama but if not taken too seriously, is a fun time of a drama.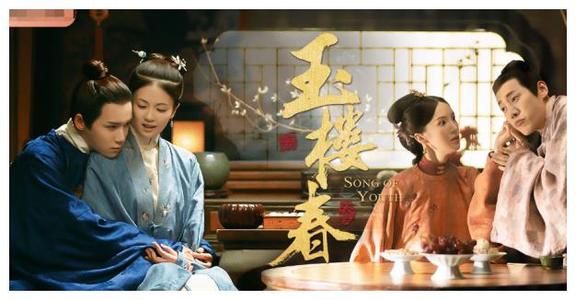 Full review to come!
-Cathy