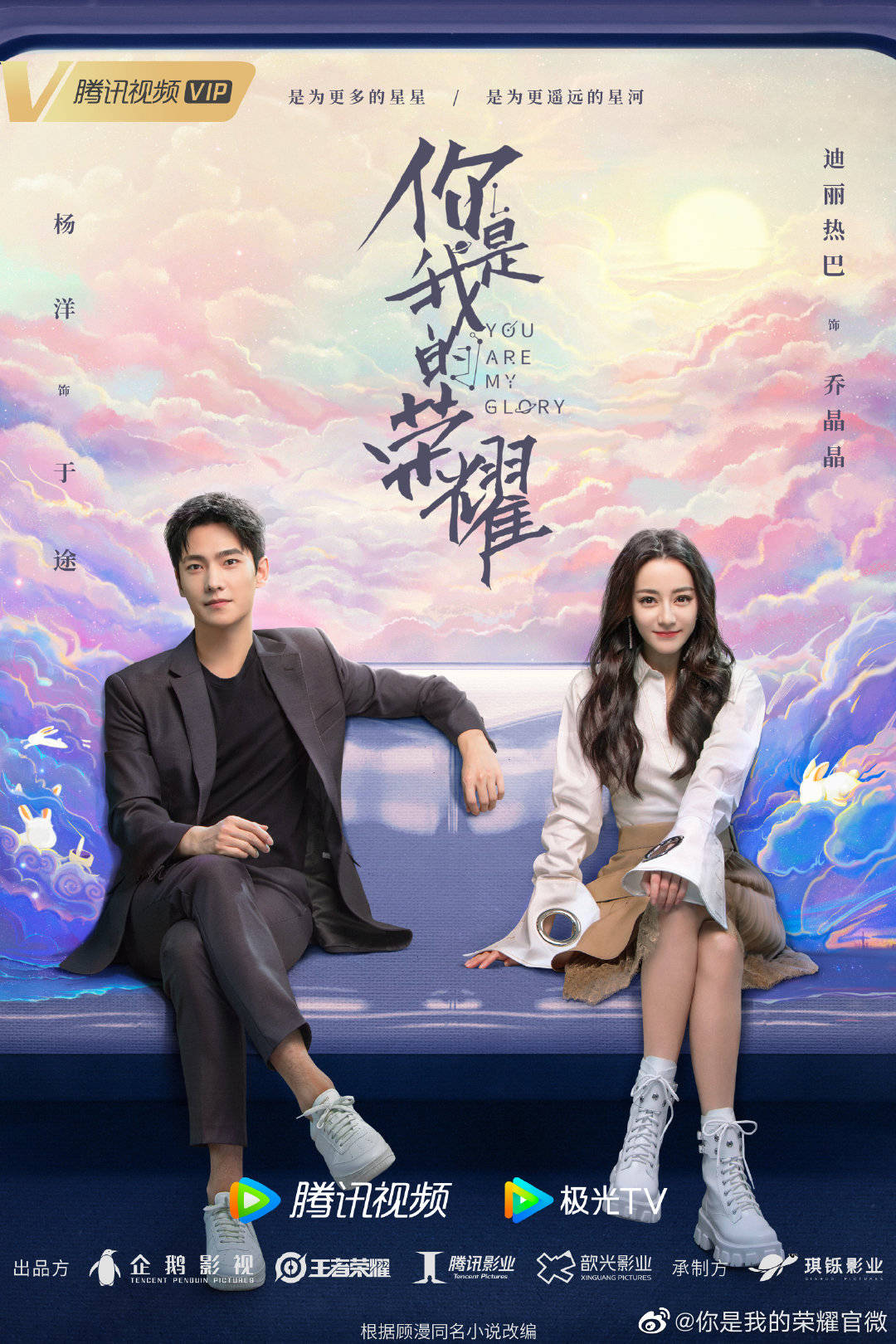 You Are My Glory (2021) 你是我的荣耀
Summary: A superstar celebrity Qiao Jing Jing (Diliraba Dilimurat) encounters her old high school crush Yu Tu (Yang Yang) while playing the mobile game Honor of Kings. What happens when they finally meet?
Based on the book, You are my Glory, the drama will begin airing July 26th.
I am SO excited for this drama and maybe we'll do brief recaps of it?
Let us know your thoughts!
-Cathy
Overall rating: ~ Coming Soon
Initial thoughts: ~ Coming Soon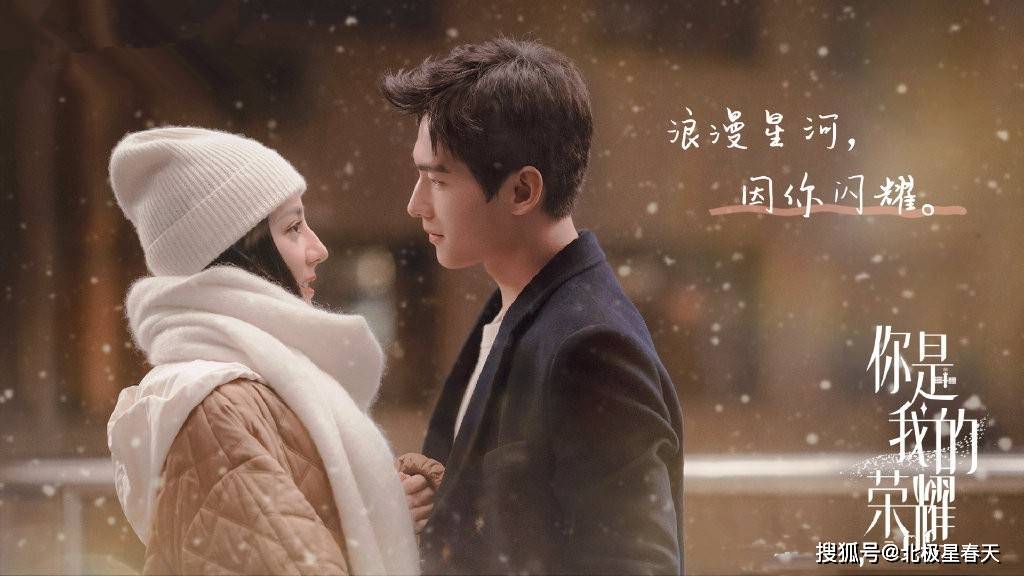 Full review to come!
-Cathy