A Familiar Stranger (2022) 虚颜
Summary: A short drama where each episode is only 10 min, the story revolves around a fateful night where the stunning beauty Shen Qin, daughter of the Chancellor, seeks a painter, a young woman named Seventeen. Using Seventeen's sister's life to threaten her, Shen Qin forces Seventeen to take her place and marry the handsome general Xiao Han Sheng. But the catch is, Shen Qin swapped faces with Seventeen. Unbeknownst to Seventeen, this General turns out to be the exact young warrior that saved her life three years ago.

Total Episode Count: 18
Initial Airing Date: Sep 23, 2022
Platform: MangoTV
This drama was recommended to us by a fan of Chasing Dramas and because it's only 18 episodes long and 10 min each, I decided sure, let's check it out. And I surprisingly really liked it! To me, it is one of the better dramas of the year. Short dramas have become more popular this year with episodes ranging from just 2 min to 20min. A rather different format from the standard 45 min dramas we're used to but that doesn't mean there's no quality content!
My first impression is that this is the equivalent of a steamy romance novel brought to life. Because of its short episode length, the drama is very tightly and well written. The chemistry between the two main leads is palpable and you end up watching this drama with a smile on your face. It's cute, romantic and sometimes thrilling. The cast is relatively unknown but I think they did a great job. It is not a drama you can think too much about in terms of setting and cultural restrictions because there are some plot holes and questionable actions by key characters but that does not detract from a breezy and fun watch. The length was perfect for this drama.
Seventeen 十七/Shen Qin 沈沁 – Ke Ying 柯颖
Originally just a young painter at a brothel who specialized at portraits, Seventeen is forced to swap faces with the beautiful Shen Qin and takes her place to marry the handsome general, Xiao Han Sheng. However, she is stunned to find that he is the warrior that saved her life three years ago and whom she loved ever since. She is torn on how to behave given that she is threatened by the real Shen Qin to do her bidding in the General's home.
Xiao Han Sheng 萧寒声 – Cheng Lei 丞磊
A young and kind General forced to marry Shen Qin, the daughter of the chancellor, even though he fell in love with a young woman he saved years ago. After spending time with Shen Qin though, he started to suspect that she is connected to the woman he loved.
Shen Qin 沈沁/Seventeen 十七 – Song Zhao Yi 宋昭艺
A cruel and manipulative woman with stunning beauty, she forces Seventeen to swap faces with her and marry Xiao Han Sheng so that she can stay with her love, the philandering Prince Ning.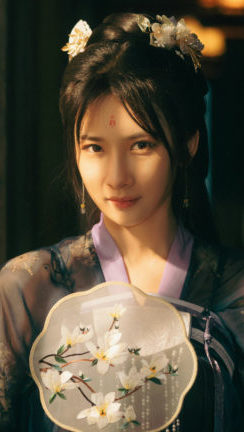 Prince Ning 宁王 – Wang Ze Xuan 王泽轩
A philandering prince with eyes on the throne, he instructs Shen Qin to marry Xiao Han Sheng in order to get intel on the Crown Prince's death even though he had romantic liaisons with Shen Qin before marriage. But once she's actually married, he starts becoming jealous of her new attachment to the general.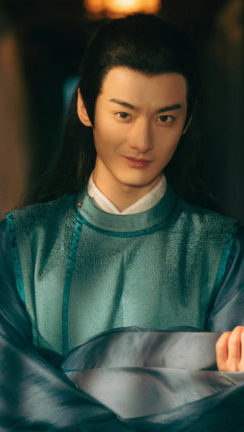 Plot Overview:
Young painter Seventeen is simply trying to make a living painting portraits and find her older sister when she is paid an unexpected visit by a mysterious but beautiful Shen Qin. She is the daughter of the Chancellor who must marry the general Xiao Han Sheng the next day. Using Seventeen's sister as a threat, Shen Qin first forces Seventeen to paint Shen Qin while she's having an amorous liaison with Prince Ning. Despite Shen Qin's protests, Prince Ning forces her to continue with their plan for Shen Qin to marry Xiao Han Sheng in order to gain intel on Xiao Han Sheng and their knowledge on the crown prince's death. In order to escape the marriage, Shen Qin forces Seventeen to swap faces with her and sends Seventeen in her place.
When Seventeen wakes up, she shrieks in fright at seeing her new face and is shocked at the fact that she is now getting married. But even more surprising is that the man she is married to is precisely the man who saved her life three years ago and who she fell in love with. Xiao Han Sheng is a capable general who at first respects Shen Qin but also starts suspecting something was amiss when Shen Qin starts behaving like the woman he fell in love with. How will Seventeen, now Shen Qin, act after being caught in between Xiao Han Sheng's kindness and Shen Qin's threats?
Overall thoughts:
This is a drama that falls into familiar tropes but the viewer accepts that because the pace of the show is so fast and the chemistry between the leads is so strong. You're just happy to be along for the ride and watch the unfolding of the romance before your eyes. It is a fairytale romance drama that even older viewers would enjoy. I appreciated that there were more risque themes throughout the show which showcased some of the freedom that the director and writers have for this drama format. It was a refreshing change from the much more conservative turns for the popular romance dramas in recent years.
The best aspect of this drama is that because it is so short, there's no need for any secondary plot points or storylines. It's just this one main thread from start to finish. Many dramas nowadays add filler characters which can drag down the drama if not done well (looking at you The Blue Whisper). But here, there's no concern with that. And because each episode is so short, you're able to easily consume the entire drama with ease.
The acting for the cast was great, especially the two female leads who portray the different roles with a distinct contrast so you can easily tell when one is Shen Qin vs Seventeen. I also really enjoyed Xiao Han Sheng's actor. He reminds me so much of Allen Ren with his earnest gaze and kind features. I hope this helps him garner more roles in the future.
Plus, the cute little bumpkin that is Xiao Han Sheng's adoptive daughter is just adorable.
In terms of improvements, this is a drama you cannot spend too much time thinking about the details. You have to just willfully accept that a mysterious person can swap the faces of two people over night with no side effects and certain life-threatening injuries are healed pretty quickly. And it's quite obvious that this drama has a smaller budget but again, that does not detract from the quality show. As long as you enjoy the show in it's little contained world, there's plenty to enjoy.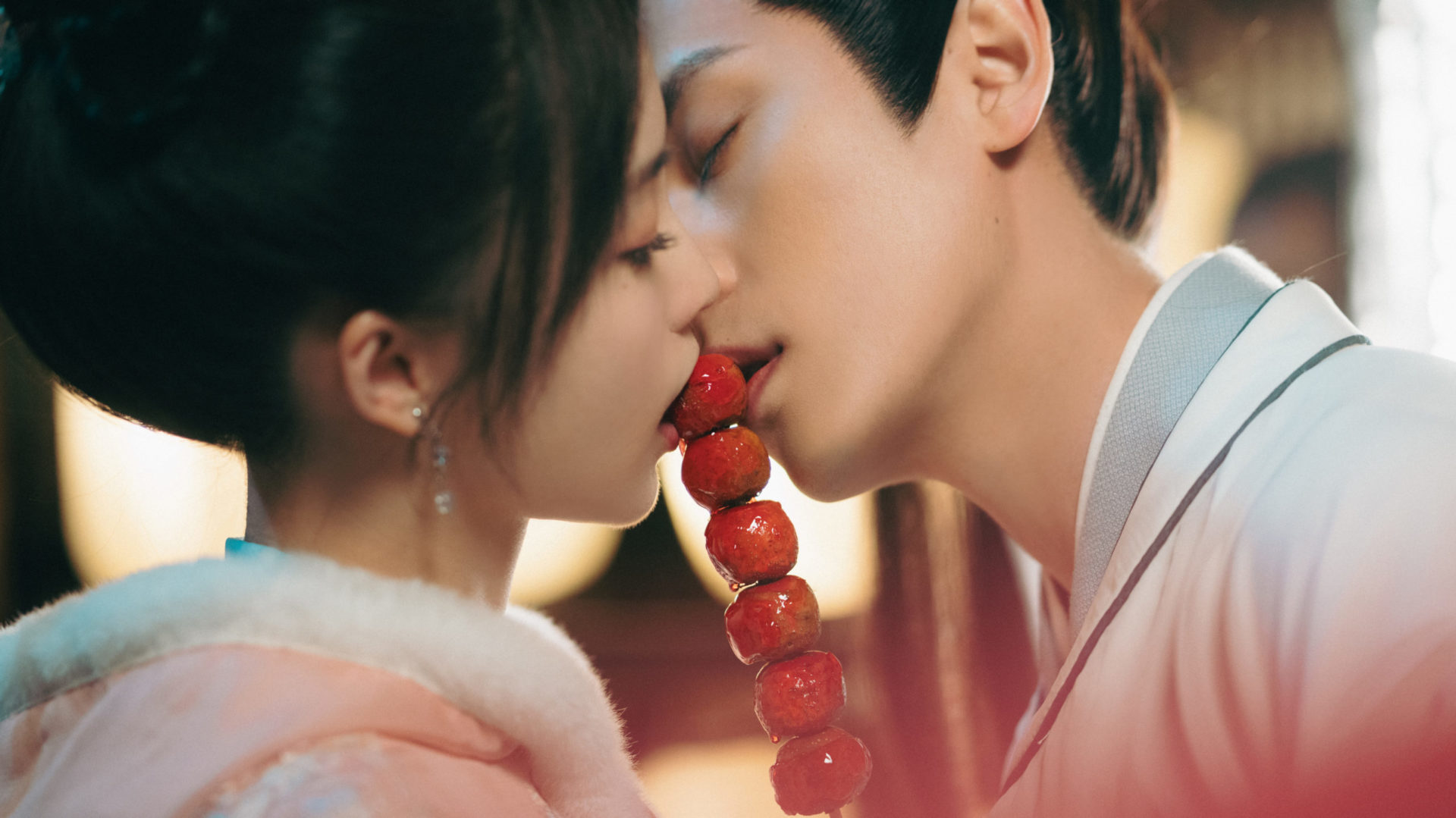 Let me know what you think!
Karen