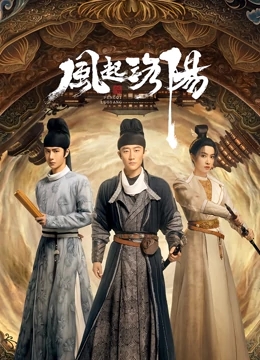 LuoYang (2021) 风起洛阳
Summary: Under the reign of the only female emperor in Chinese history, individuals from various levels of society team up to investigate an ever expanding web of threats that threaten the safety of the Emperor and the regime.
The drama stars: Huang Xuan, Song Qian and Wang Yi Bo as main leads.
Overall rating: 7.5/10
Initial thoughts: Having watched the first 28 episodes, I can unequivocally say the production value of this drama is absolutely top notch. The long takes and action shots throughout the show reflects how much care was put into creating a living, breathing world of Luo Yang during this period. The costumes and set pieces are some of the best I've seen in a drama this year so that alone should be enough to push one to see the drama. I hold back on considering this a classic because the acting for at least 2 of the main characters could be improved and the storylines can sometimes be hard to follow. But that doesn't mean this is not highly enjoyable.
Full review to come!
-Karen